Get Involved!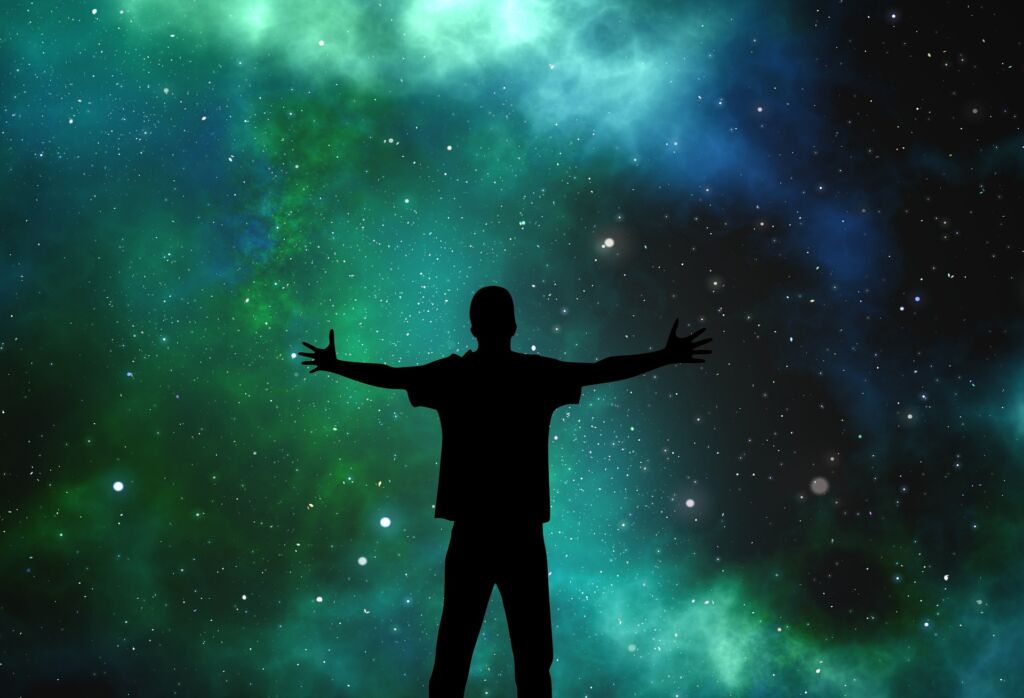 We can't protect the night from light pollution without you! And we have some great simple ideas for you to take action right now.
Inspect the lighting around your home

Poor lighting not only creates glare and light pollution but also wastes enormous amounts of energy and money. Take a few moments to inspect your property for inefficient, poorly installed and unnecessary outdoor lighting. Learn how by visiting our Residential/Business Lighting page.

Use dark sky friendly lighting at your home and business

Get your home or business Dark Sky Certified.  Complete the Lighting Guidelines Questionnaire and contact CCFNS for certification. We will advertise the names of businesses that are dark sky certified on our website.  When updating your lighting, look for the International Dark-Sky Association (IDA) Fixture Seal Of Approval on any outdoor lighting you purchase. You can also find recommendations for outdoor light fixture replacement options here.   IDA maintains a searchable database of lighting products certified to minimize glare, light trespass and skyglow. These products are recommended when replacing outdated or inappropriate lighting fixtures.

Heed our calls to action

If you're not one already, become a member of the Comal County Friends of the Night Sky and receive our periodic action alerts giving you the opportunity to have your voice heard on late-breaking issues. And let us know what's happening in your area as new threats and opportunities to protect the night skies arise. You are our eyes and ears on the ground.

Spread the word online

Engage your online community about the issues and explain why they should support the Comal County Friends of the Night Sky. Also, be sure to let them know about joining our email list to receive our monthly e-newsletter and other timely information. They – and you – can also follow us on Facebook.

Talk to your friends, family, and neighbors

You can be a powerful dark sky advocate for your neighborhood, your city, and even your state and country. Solving the light pollution problem involves raising awareness of the issue so that people are empowered to make better decisions as consumers, voters and community members.

Advocate for a lighting ordinance in your town

Local lighting ordinances ensure that your municipality is addressing artificial light at night. Find out if your town has a lighting ordinance. If not, try working with them to pass one. If your town does have an ordinance, make sure that it's being enforced.
Get Involved
Protect your community from Light Pollution!
The Comal County Friends of the Night Sky was formed in March, 2020 by a group of concerned residents who first met using Zoom. We are working on several initiatives to facilitate night sky friendly lighting in order to preserve and improve the stunning night sky of the Texas Hill Country and Comal County, TX.
Learn About Upcoming Events
Subscribe to our Newsletter to keep up with our upcoming events!